WELCOME
Macrobiotic Summer Conference - August 12 - 16, 2020
Spiritual Roots Getaway - August 16-18, 2020
Eastover Resort •Lenox MA 01240
One Life-Giving, Life-Changing & Enlightening Week - 3 Fabulous Events:
August 12 - 18, 2020
"Beautiful people, beautiful weather and beautiful scenery"
Macrobiotic Summer Conference
August 12 -16, 2020
• 20 Leading Chefs, Teachers & Counselors
• 30 Cooking Classes & Lectures
• 3 Delicious, Healthy Meals Each Day
• Michio Kushi Peace Prize & Keynote Address • Summer Conference Skit
• Gala Banquet & Auction
Spiritual Roots Getaway
August 12 -16, 2020
• Advanced studies with Alex Jack, Edward Esko & Bettina Zumdick
• Visit to South River Miso Company & Meditation by the Organic Rice Field
• Ceremony at Aveline Kushi's Memorial
• Concert at Tanglewood Music Festival
• Lunches at Paul & Elizabeth's and Bizen Japanese Natural Foods Restaurants
• Visit to One of the Berkshires Renowed Museums
Sponsored by Planetary Health, Inc. Eastover Resort & Eco-Village, Lenox, MA
Summer Conference is more affordable than ever. Save up to $800! Come to one or both events.
Level Four Teacher Training
August 12-16, 2020
Continuing the tradition of the Kushi Institute's Level 4 Program, the Planetary Health Level 4 Training Program will take place during Summer Conference and will feature:
•Special Studies with Summer Conference Faculty
•Opportunities to Assist with Cooking Classes, Meal Preparation, & Counseling Sessions during the Conference
•Public Presentations & Evaluations
•Networking Opportunities
•Personalized Career, Health, & Life Guidance
•Participation in the Full Summer Conference Program
Level 4 is open to all graduates of the Kushi Institute Level 3 Program or an equivalent program of study.
Testimonials from the 2019 Macrobiotic Summer Conference:
"Life-giving, enlightening and life-changing!"
"Great Teaching! I am excited to think about next year and future conferences and events."
"Conference was informative, uplifting and inspiring."
"Every lecture was interesting. I felt sorry to have to always have to miss one."
"It succeeded in widening my mind. And being with people with the same outlook gave me a lot of courage to face my inner wish for peace."
"Every meal was a hero!"
"Clean food, great company, inspiring talks!"
"The macrobiotic summer conference will empower you with knowledge and skills on a program that will change all aspects of your life!"
"Beautiful people, beautiful weather and beautiful scenery."
"It is epic to be with like-minded people and get to know many most likely life-long friends!"
"Glorious cooking classes!"
"Staff is amazing, dedicated, charming and priceless!"
"Total and terrific macrobiotic immersion!"
"Love the evening activities: Tanglewood, dancing and more…"
"Detoxifying, yummy and engaging!"
"Dazzeling, educational and a gastronomic delight!"
"Stimulating courses and worldwide participants leave you feeling satiated and stimulated and healthy!"
"The venue is breathtaking, the food and friends superb, an experience of pure joy!"
Rest & Relax & Renew and enjoy the world's healthiest cuisine
The Summer Conference 2020 (Macro Vegan Week) will be held at Eastover, a holistic resort in Lenox, Massachusetts, the heart of the Berkshires. Eastover offers a wide selection of accommodations to suit any budget, including deluxe king, queen, double and single sized bedrooms, wide-screen TV and private baths. Large sleeping quarters for families and groups are also available, as well as camping. Eastover also a sunny porch, terrace, hiking trails, olympic pool, sauna, hot tub and Japanese garden. Please view the room options at www.eastover.com.
Early Bird Registration with an additional extra 5% tuition rebate on top of the 10% Early Bird discount for the Summer Conference via Planetary Health is now open: please send a deposit of $300 for the Getaway and $700 for the Summer Conference to Planetary Health, Box 487, Becket MA 01223 by December 31. The balance will be due by May 31, 2020, at which time payment for room & board may also be made directly with Eastover.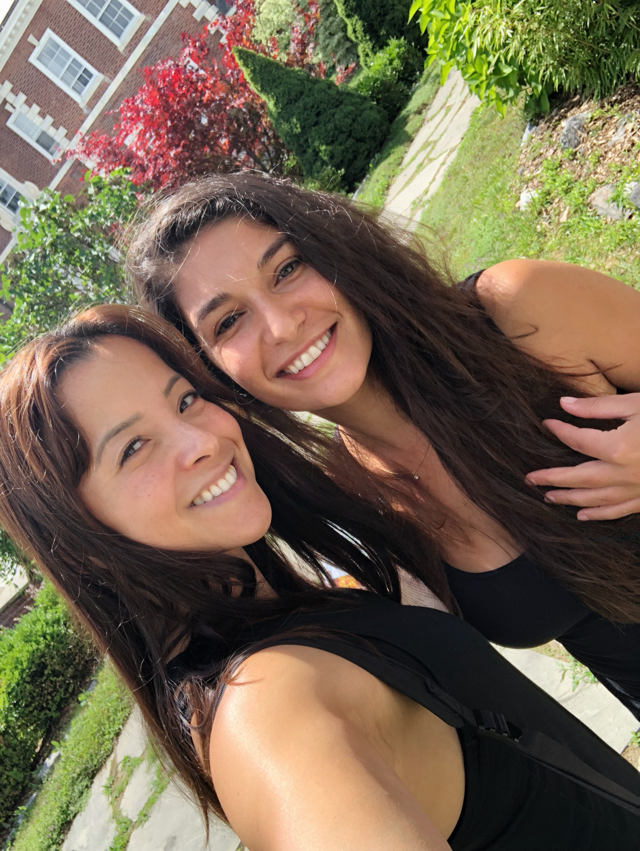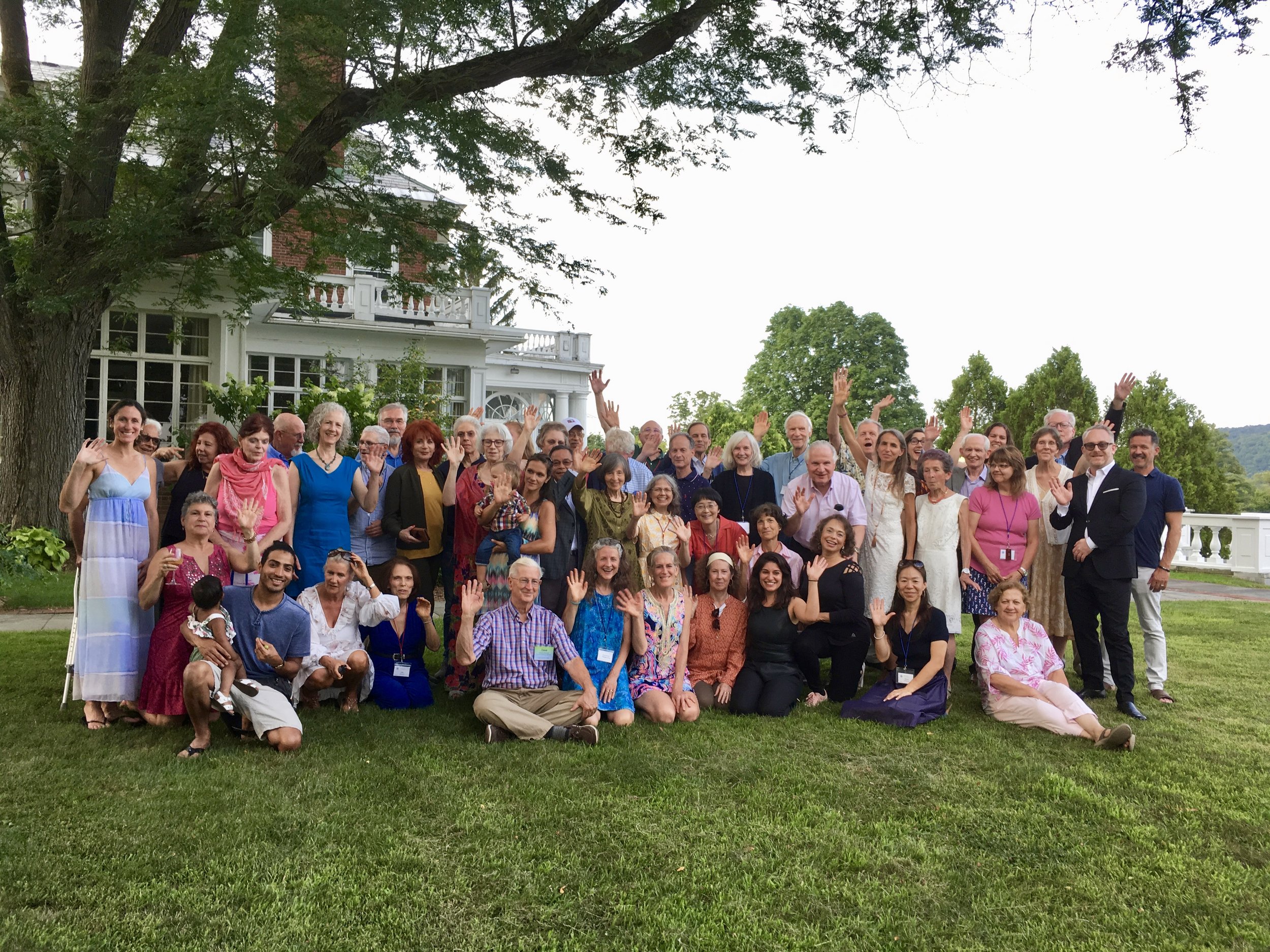 Eastover Resort offers a beautiful natural environment, accommodations to fit any budget, and serene atmosphere for mind, body and soul.
Teachers and Presenters
The 2020 Summer Conference will feature about 25 of the world's leading macrobiotic teachers, counselors and chefs. Our core faculty members include:
Catherine L. Albanese, Martha C. Cottrell, M.D., Greg DiLisio, Sheri Demaris, Edward Esko, Naomi Ichikawa Esko, Alice Fava, Masumi Goldman, Virginia Harper, Mariya Ivanov, Warren Kramer, Alex Jack, Amber Maisano, Judy & Larry MacKenney, Rich Myers, Miwaka Ohara, Tom Monte, Christina Pirello, Robert Pirello, Evan Root, Jane & Lino Stanchich, Denny & Susan Waxman, Bettina Zumdick, & many more.
In addition to their classes presenters will be available for private sessions, including Macrobiotic Counseling, Shiatsu Massage, Acupuncture, 9 Star Ki Readings, Menu Planning, Psychic Readings, etc.
Upcoming Events
Macrobiotic Winter Conference:
January 19th - 24th 2020
Online Winter Conference
January 19 - 24 2020